Bars
Let us turn an empty corner of your basement into a beautiful bar and entertainment area.
We can usually do it all, including "light" electrical, plumbing, drywall, & painting.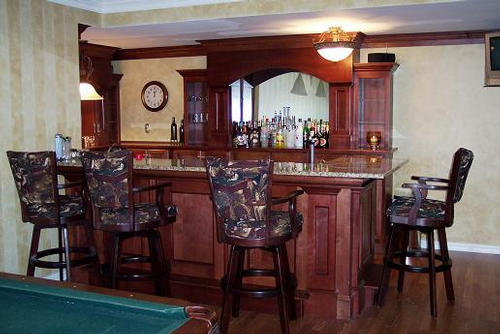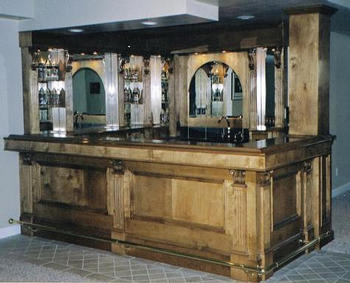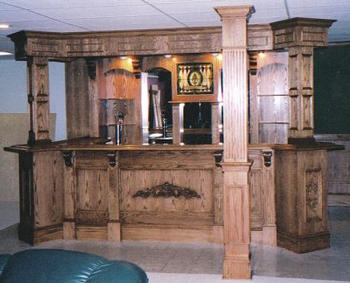 Got an ugly pole in the middle of your basement?
We can wrap it to match your bar or wainscot.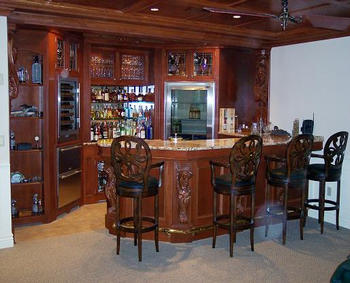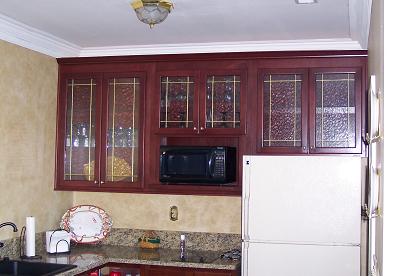 Instead of a bar, you can add a simple kitchenette.
2798