Built-ins & Entertainment Centers
We will build you a custom built-in or entertainment center to fit your specific needs.
Adjustable shelves, hidden speakers, lighting, pull out shelves, and glass doors are just a few features to consider.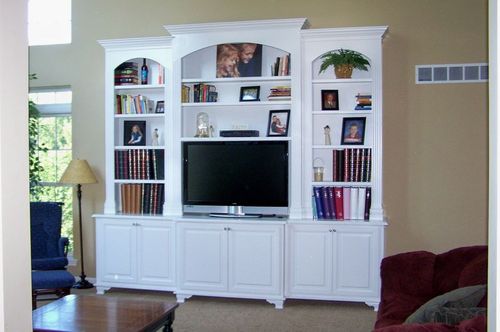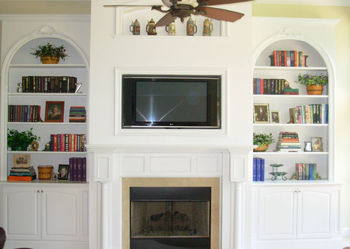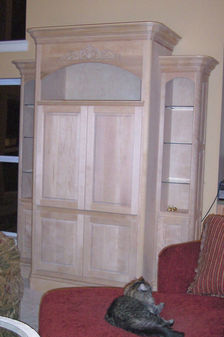 We can build it, you can finish it.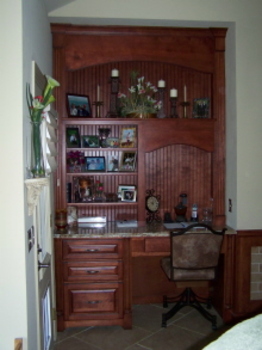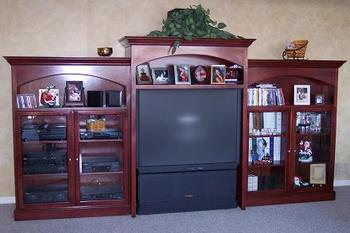 This piece has hidden speakers that point toward the ceiling.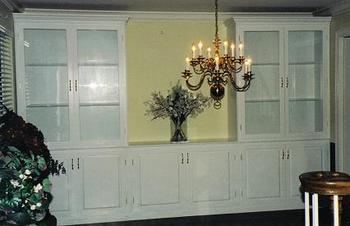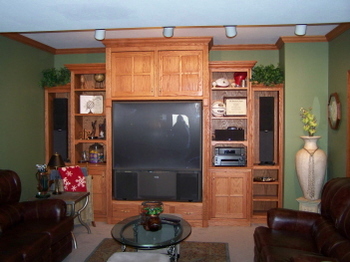 3426